Produktbeschreibung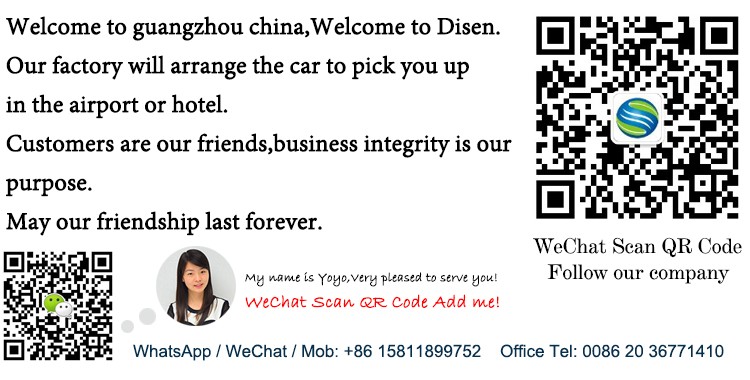 2015 New new launched products 3D Automatic Sublimation Vacuum Heat Press machine
Beautify 3d sublimation vacuum machine
The New 3D automatic sublimation vacuum machine uses aluminum die-casting process,light weight and solid structure, independent research and development of the control circuit . Implement fully automated operation,pneumatic lifting,large LCD touch screen, 5 groups setting savings function,powerful creative design of lifting board,quickly adjust machine functions.
Main Technical Parameters

Item No:

DS-ST420

Power:

800W

Voltage:

220V 50Hz/ 110V 60Hz

Material:

Magnesium alloy

Transfer size:

297*420mm

NW.:

26KG

Vacuum:

15L/min Negative pressure: -0.07Mpa

GW.:

32KG

Inflation:

25L/min Positive pressure: 0.3-0.4Mpa

Packing size:

750*550*550mm
The machine can transfer T-shirt, 4 phone cases, 8 mugs,special shape mugs, plates, glass and rock frames,etc..
Drawer-out design,very convenient for operation.
This new subliamtion have big Bright spot- Large Touch Screen Design
1.Large touch screen design, fashionable and beautiful
2.Five saving settings,switch quickly
3.Automatic,manual mode, save and fast
4.Scram, start setting, safe and easy
5.Up and down heating , make heating more even
6.Two temperature display:Fahrenheit and Centigrade
7.Processing capacity can be checked
8.Quantitative counting, you can preset processing capacity when bulk processing,machine will warn you when arrives.
9.Fast lifting board design,adapt to different product height
10.Drawer design,easy operating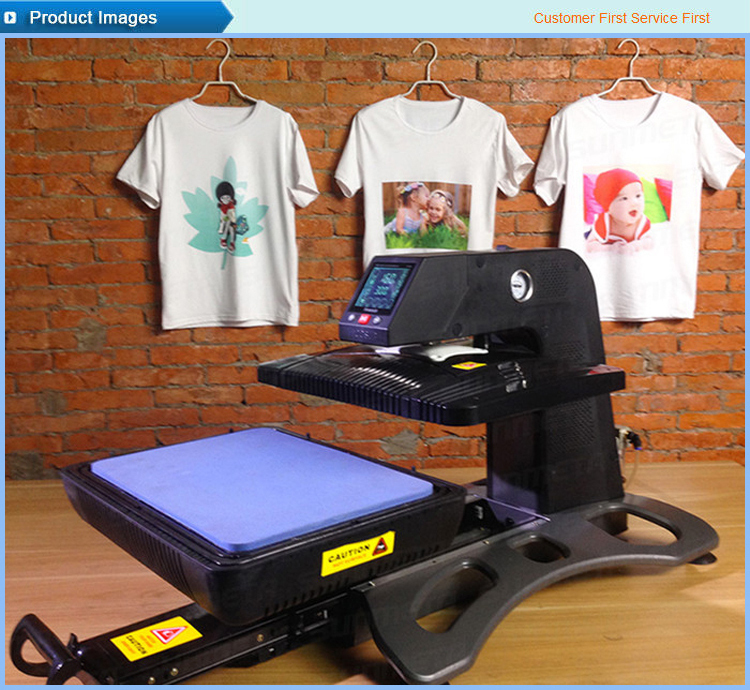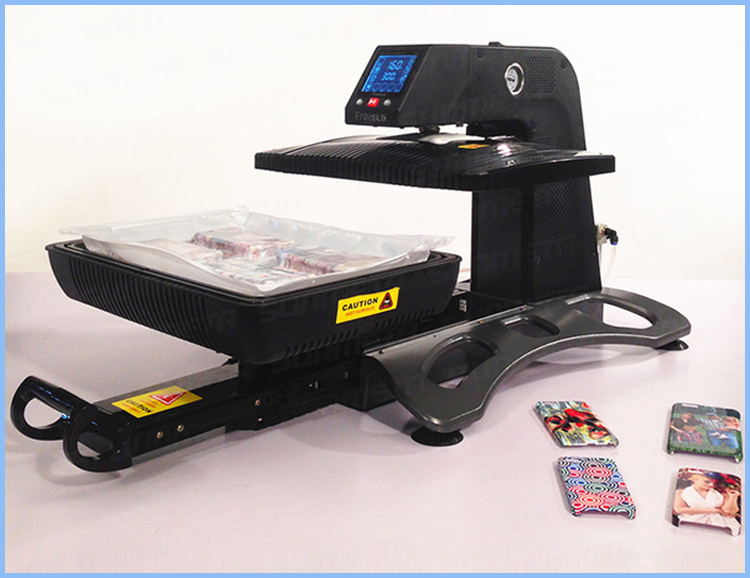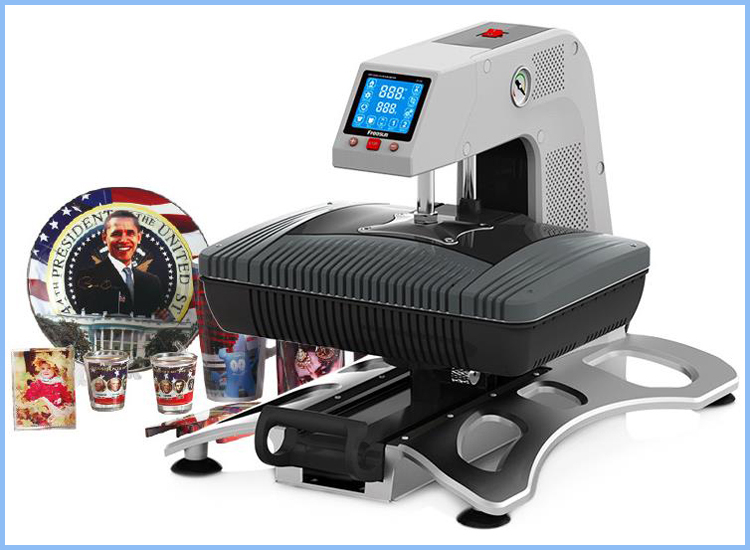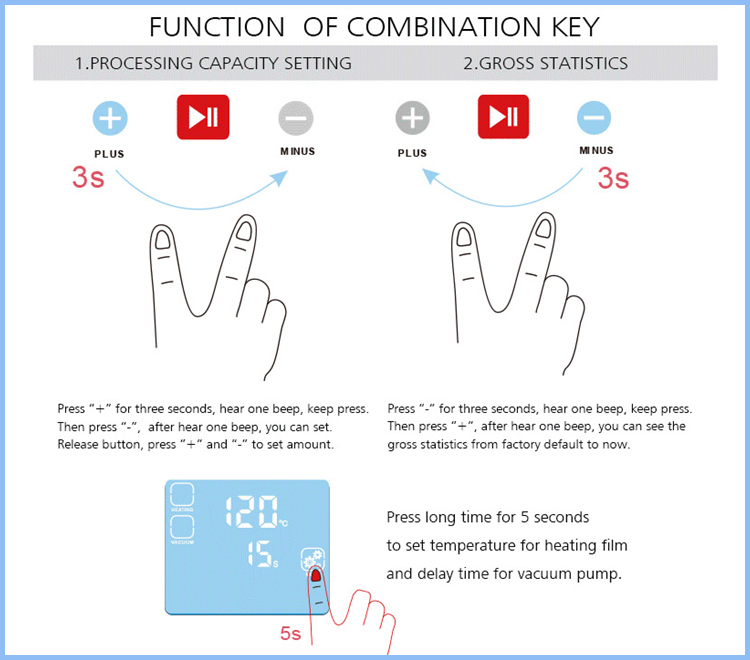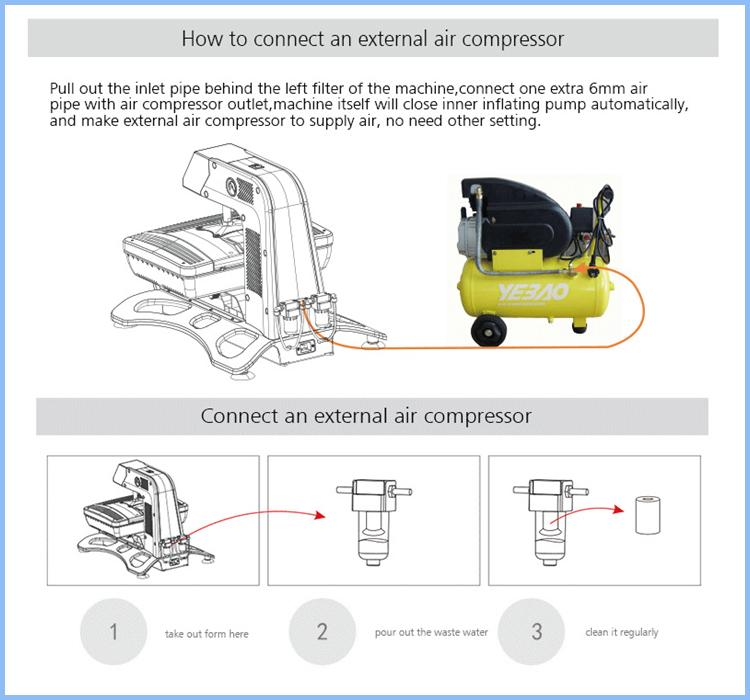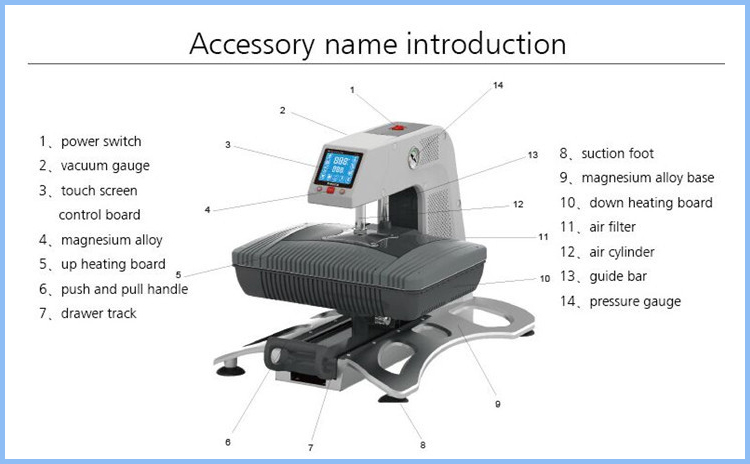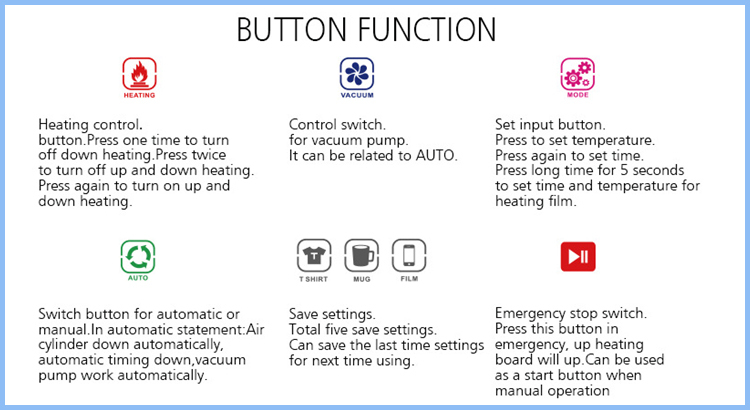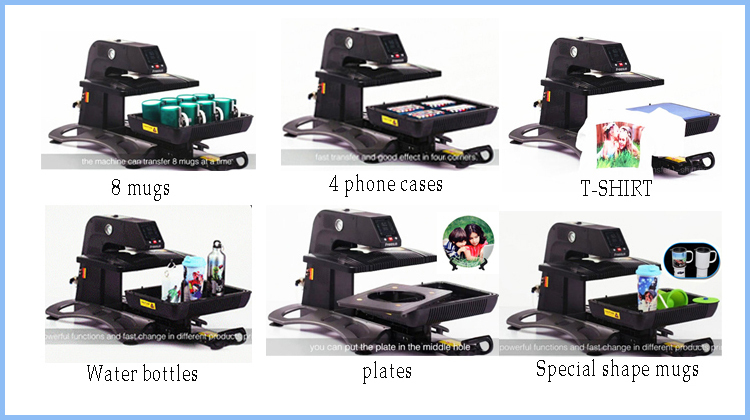 Beautify 3d sublimation vacuum machine
Vacuum II, an affordable 3d vacuum transfer machine that is easy to use and produces industry leading results!
The Vacuum II 3D system allows you to go much further into dimensional imprinting than any traditional sublimation transfer solution, enabling full colour decoration of unusual items that have difficult to print uneven surfaces.Fully break through the traditional heat transfer. VacuumⅠutilises a combination of vacuum pressure and heat to wrap sublimation transfer paper around curved shapes to permanently fuse your decoration onto just about any curved surface.
A revolutionary solution to make the item with curved shape, with air forced vacuum and a thin white silicon pad, people can transfer the items with curved edge or shape, like a curved glass,plates,stones,also will get a very good quality on the traditional items like a tile, mouse pad, glass, crystal and any flat and little curved items.Professional on behalf of the iPhone, iPad cover, effective, clear and bright images. The machine likes a oven when it is heating so we don't need worry about the item heating un-even and got broken during the heating prcess specially for the glass products.
The transfer of complete multi-faceted pattern attached on the upper reach transfer effect, this device can replace the water transfer process.
One-time three-dimensional irregular shape positioning heat transfer can also be used for phone covers, household items, daily fine indoor building materials and other metals, glass products. One time to make the whole transfer directly, save the process and the labor cost.

Non-pollution, Superior quality, Three-dimensional printing, High-gloss, No distortion, No touch feel.
1,Shovel Handle Design
2,Constructed with steel frame.
3,Adjustable timer and audible sound when preset time has been reached
4,Power Switch,high current circuit breaker
5,Silicon rubber base included
6,Timer/alarm starts automatically when the heat press is engaged
7,Extra thick heat plate provides even temperature and higher pressure
8,Easy to use Swing-away T-Shirt Heat press
9,Power on/off indicator switch.
Multifunction 3d vacuum transfer machine
Can be transferred in the plane and fully solve printing processing of all kinds of shaped, curved, three-dimensional surface. Once completed without chromatography,saving time and work and increasing market competitiveness.
Can be widely used in building decoration,wedding photo studio,advertising,logo signs,gifts and other industries.
Range of applicable materials:pearl,drawing and other pre-coated metal plates and a variety of pre-coated metal sheet profiles,pretreatment of stone,ceramic glass,wood and so on.
mug, plate, T-shirt(all the cloth products can be print), phone case(iphone, ipad and other brands), ceramic tile, crystal objects,badge, wooden, glass, metal, shoes, mouse pad, mouse, glasses box and many other objects which can resist high temperature. This machine can be widely applied in family DIY, shops, photo studios, companies, factories, and so on. Which is very convenient and economic.
 Beautify 3d sublimation vacuum machine
Advantage:
1,CE certificate,safe and reliable. 2,Advanced design,control cell structure,convenient for sale service. 3,Change the accessory quickly,no need tools. 4,Use imported materials for pivotal parts,stable and durable. 5,Machine design is beautiful,Printed products are excellent. 6)Combo machine has many functions,change the traditional machine single fuction. 7,Produce the goods of cloth art image,T-Shirt image,Porcelain image,metal image etc.
Specifications:
1.Competitive price 2.quick-change attachments 3.Munti-functional usages 4.Automatic Alarm 5.Efficient & Eco-friendly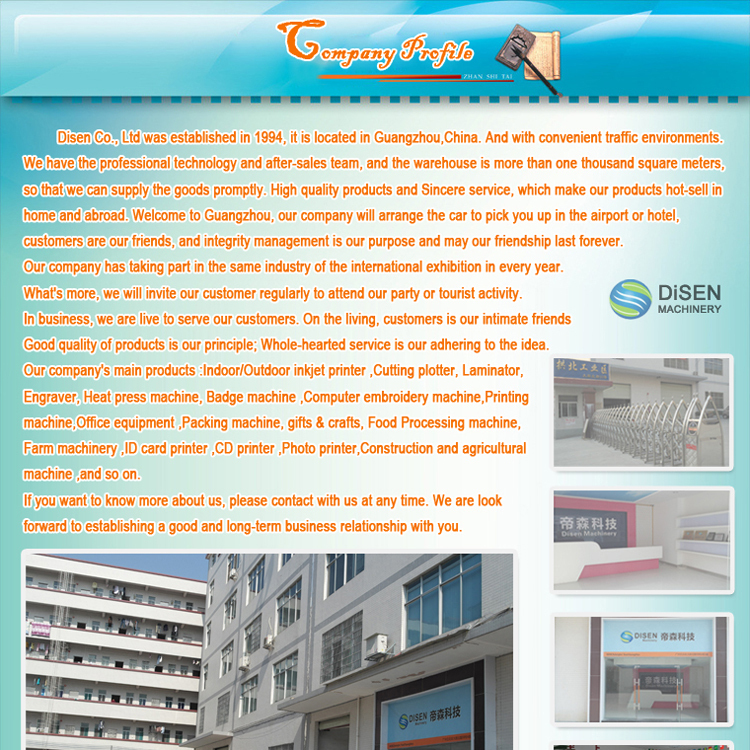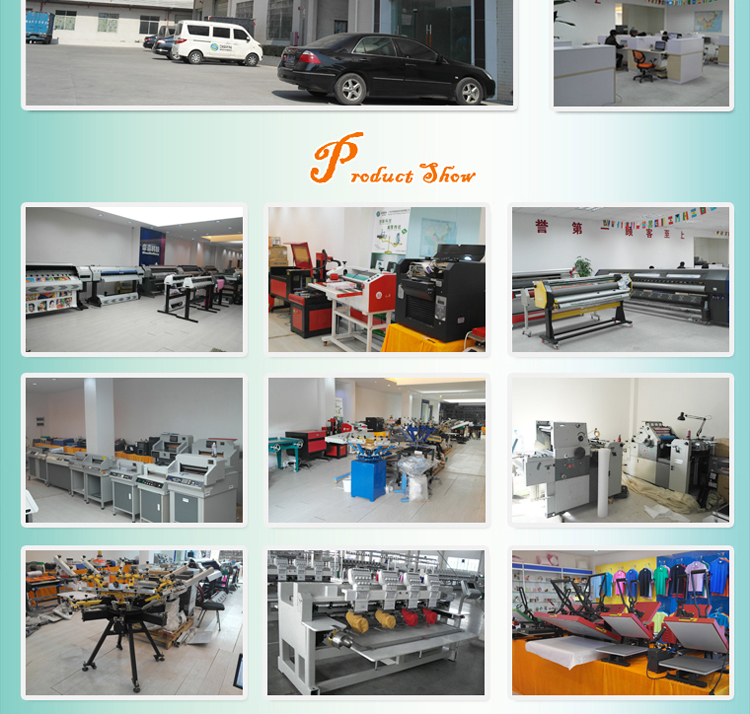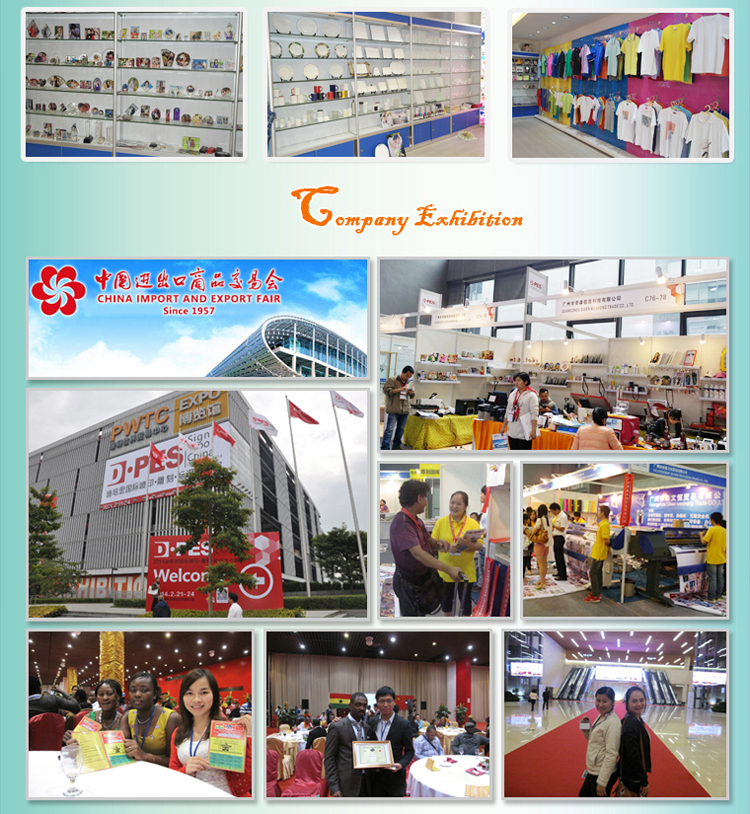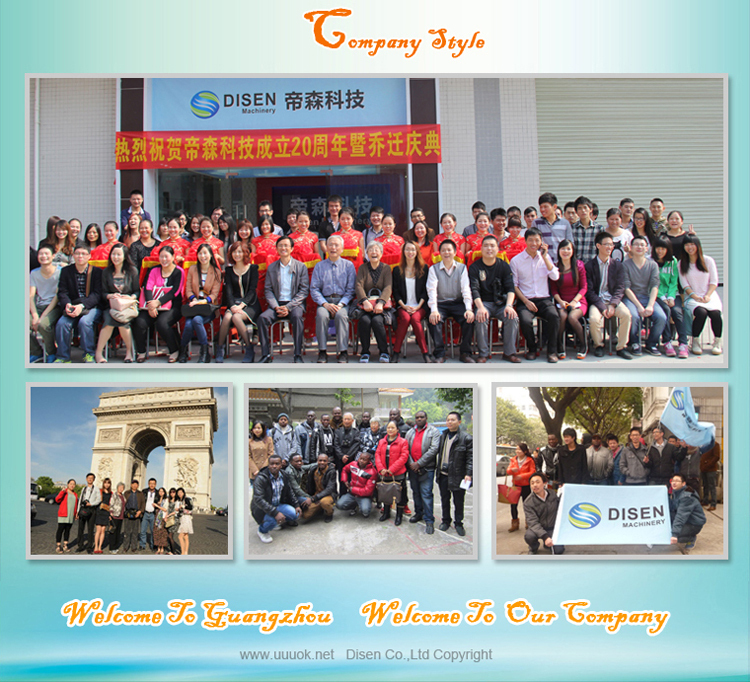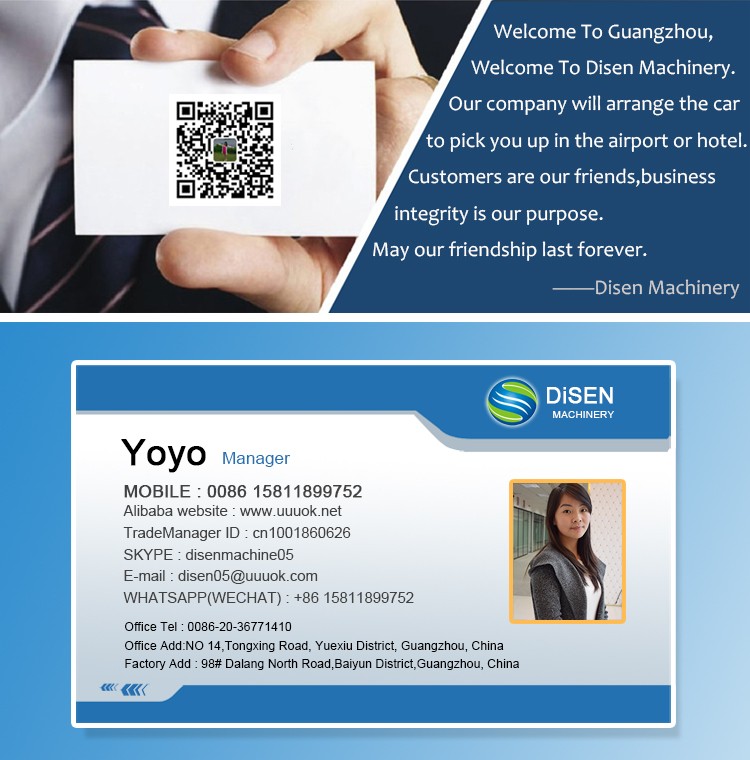 Produktgruppe : Wärmeübertragung Maschine > Hitze Druck Maschine