Handbuch 12 Farbe rotary Siebdruckmaschine
Produktbeschreibung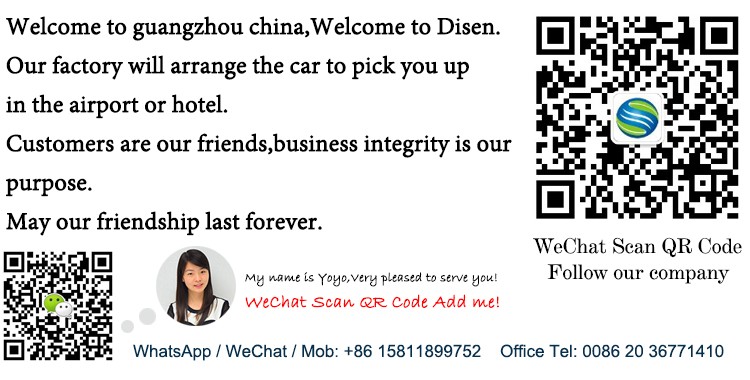 Customer First  Service First 

      
Product Details:
| | |
| --- | --- |
| Condition | New |
| Place of Origin | Guangdong, China (Mainland) |
| Brand Name | Disen |
| Model Number | DS-screen-12 |
| Automatic Grade | Manual |
| Color & Page | Multicolor |
| Dimensions(L*W*H) | 4000*4000*1500(mm) |
| Weight | 650kg |
| Name | Manual 12 color rotary screen printing machine |
| Printing color | 12 color |
| Printing surface | Flat |
| Printing speed | 1500Pcs/Hour |
| Maximum print size (length* width) | 500*600(mm) |
| Print height | 5mm |
| Max frame size | 550*650(mm) |
| Printing products | T-shirts, clothing, backpacks, cloth, towel, leather, etc. |
| Warranty | one year |
| Mode of operation | Manual Rotation |
Zahlung & Versand AGB:
| | |
| --- | --- |
| Minimum Order Quantity: | 1 Set/Sets |
| Port: | Guangzhou,Shenzhen,Hongkong |
| Packaging Details: | Wooden packaging,Volume:about 4square,weight:650kg, It is suitable for shipping |
| Delivery Time: | three days |
| Payment Terms: | L/C,T/T,Western Union,MoneyGram,ESCROW,Paypal |
| Supply Ability: | 100 Set/Sets per Month |
Handbuch 12 Farbe Drehsieb Druckmaschine:
(1) allgemein für Siebdruck t-Shirts, Kleidung, Handtuch, Leder, Regenschirm und Rucksack usw. geeignet.
(2) die Druck-Basis und Bildschirm können gedreht werden, und Siebplatte kann vorwärts und rückwärts, links abbiegen und rechts, wodurch die Bedienung einfacher und Postitioning genauer.
(3) für den Druck mit Wärme Set Tinte verwendet, drucken Gummilösung und andere Tinten

Handbuch 12 Farbe rotary Siebdruckmaschine Funktion
Textilien-Farben-Druckmaschine besetzen der Raum ist klein, mit weniger Arbeitskräften, und es ist leicht, Druckfarbe. Es ist weit verbreitet in Kleidung, CD Stoff, Taschen, Schirme, Leder, etc.. Tischplatte bewegt werden kann kann, und der Bildschirm auch herum, die Frontscheibe angepasst werden kann. Einfache Anpassung - Mesh Frame genau auf korrekte Position eingestellt werden kann, durch Drehen Schrauben der Anpassung Systems am Druckkopf.
Farbe Stahl Press mit Stand.
Drehbare Basis und Messing-Buchsen.
Konsequente vorne, hinten, macht links, rechts, hoch und niedrig es einfach zu bedienen für mehrere Farbdrucke.
Es gibt buchstäblich keine Wartung.
Der Kopf kommt zusammengebaut und bereit, an der Basis befestigen.
Lage-Sperre, die hilft sperren den Arm auf dem Platz während in die Druckposition.
Alle Stahlrohrkonstruktion.
Einstellbare Bildschirm Spannung gedrückt.
Bildschirm-Klemmen & Inhaber
1, gebaut mit einer Low-Profile und Freigabe Höhe verstellbaren Armen, Betreiber Müdigkeit und Ausfallzeiten reduzieren
2, drei große Knöpfe sichern Schirmrahmen fest
3, Appliable in verschiedenen Rahmen Größen bis zu 500mm breit
4, zwei-Feder-Scharnier-System erhöht die Druckgeschwindigkeit

ROBUSTE KONSTRUKTION
1, Tapered Rollenlager entworfen für das einfache drehen
2, Duo-Deck System beschleunigt die Druckproduktion
3, bietet einzigartige Kabinett Grundträger absolute Stabilität und einen freien Raum für den Multi-Einsatz
4, heavy-Duty-Rahmenkonstruktion für Haltbarkeit und Minimum flex

Customer First Service First 

 
rotary screen printing machine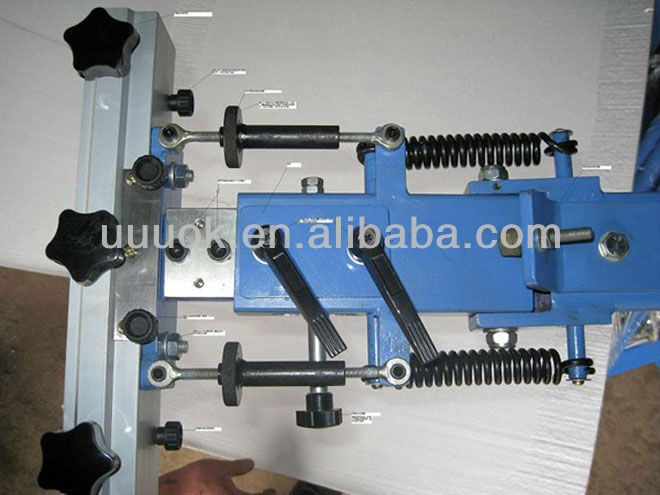 rotary screen printing machine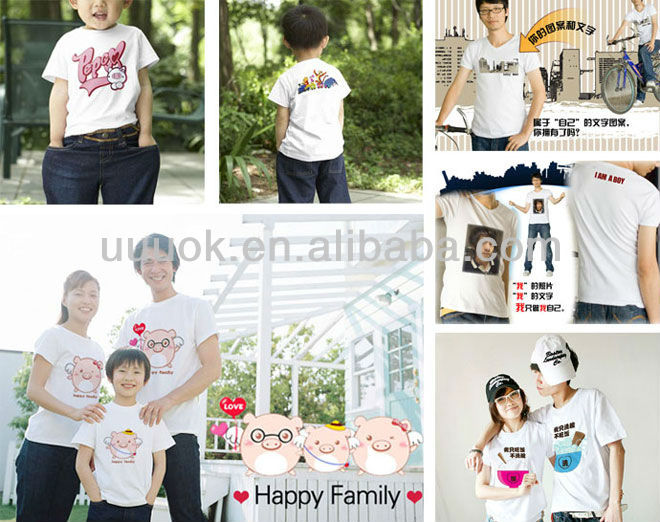 rotary screen printing machine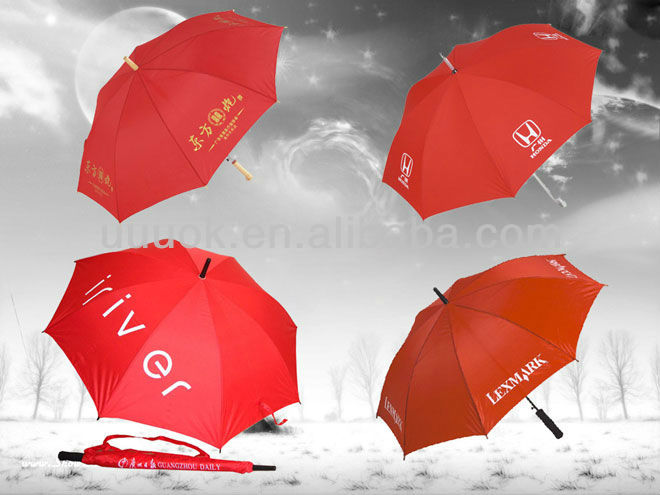 rotary screen printing machine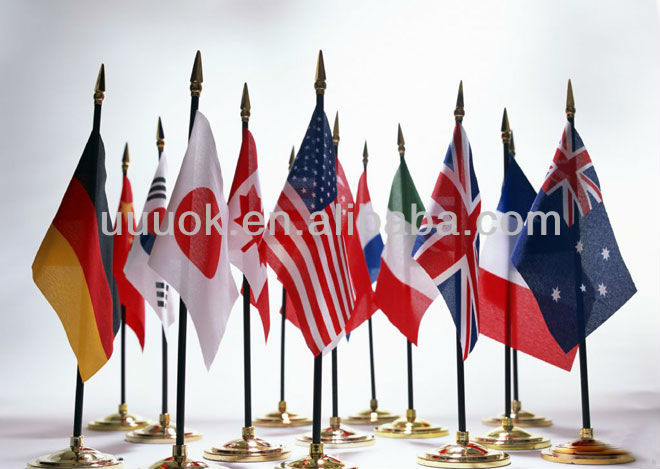 rotary screen printing machine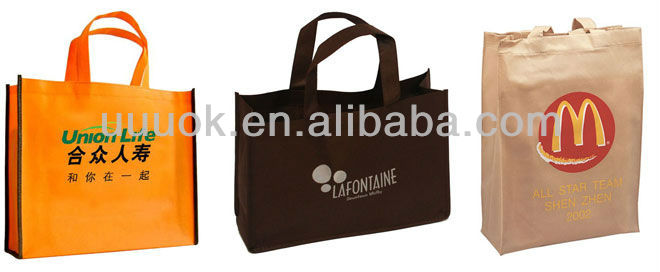 rotary screen printing machine
Customer First Service First       

 
rotary screen printing machine
Screen printing is a printing technique that uses a woven mesh to support an ink-blocking stencil. The attached stencil forms open areas of mesh that transfer ink or other printable materials which can be pressed through the mesh as a sharp-edged image onto a substrate. A fill blade or squeegee is moved across the screen stencil, forcing or pumping ink into the mesh openings for transfer by capillary action during the squeegee stroke.
Screen printing is also a stencil method of print making in which a design is imposed on a screen of polyester or other
fine mesh, with blank areas coated with an impermeable substance, and ink is forced into the mesh openings of the mesh by the fill blade or squeegee and onto the printing surface during the squeegee stroke. It is also known as silkscreen,serigraphy, and serigraph printing. You can also have more than one colour printing, for example you could have a striped printing.
Printing technique
A screen is made of a piece of mesh stretched over a frame. A stencil is formed by blocking off parts of the screen in the negative image of the design to be printed; that is, the open spaces are where the ink will appear on the substrate.
Before printing occurs, the frame and screen must undergo the pre-press process, in which an emulsion is 'scooped' across the mesh and the 'exposure unit' burns away the unnecessary emulsion leaving behind a clean area in the mesh with the identical shape as the desired image. The surface (commonly referred to as a pallet) that the substrate will be printed against is coated with a wide 'pallet tape'. This serves to protect the 'pallet' from any unwanted ink leaking through the substrate and potentially staining the 'pallet' or transferring unwanted ink onto the next substrate. Next, the screen and frame are lined with a tape. The type of tape used in for this purpose often depends upon the ink that is to be printed onto the substrate. These aggressive tapes are generally used for UV and water-based inks due to the inks' lower viscosities. The last process in the 'pre-press' is blocking out any unwanted 'pin-holes' in the emulsion. If these holes are left in the emulsion, the ink will continue through and leave unwanted marks. To block out these holes, materials such as tapes, specialty emulsions and 'block-out pens' may be used effectively.
The screen is placed atop a substrate. Ink is placed on top of the screen, and a floodbar is used to push the ink through the holes in the mesh. The operator begins with the fill bar at the rear of the screen and behind a reservoir of ink. The operator lifts the screen to prevent contact with the substrate and then using a slight amount of downward force pulls the fill bar to the front of the screen. This effectively fills the mesh openings with ink and moves the ink reservoir to the front of the screen. The operator then uses a squeegee (rubber blade) to move the mesh down to the substrate and pushes the squeegee to the rear of the screen. The ink that is in the mesh opening is pumped or squeezed by capillary action to the substrate in a controlled and prescribed amount, i.e. the wet ink deposit is proportional to the thickness of the mesh and or stencil. As the squeegee moves toward the rear of the screen the tension of the mesh pulls the mesh up away from the substrate (called snap-off) leaving the ink upon the substrate surface.
Most screens are ready for recoating at this stage, but sometimes screens will have to undergo a further step in the reclaiming process called dehazing. This additional step removes haze or "ghost images" left behind in the screen once the emulsion has been removed. Ghost images tend to faintly outline the open areas of previous stencils, hence the name. They are the result of ink residue trapped in the mesh, often in the knuckles of the mesh (the points where threads cross).
Stenciling techniques
A method of stenciling that has increased in popularity over the past years is the photo emulsion technique:
1.The original image is created on a transparent overlay, and the image may be drawn or painted directly on the overlay,photocopied, or printed with a computer printer, but making so that the areas to be inked are not transparent. A black-and-white positive may also be used (projected on to the screen). However, unlike traditional platemaking, these screens are normally exposed by using film positives.
2.A screen must then be selected. There are several different mesh counts that can be used depending on the detail of the design being printed. Once a screen is selected, the screen must be coated with emulsion and put to dry in a dark room.Once dry, it is then possible to burn/expose the print.
3.The overlay is placed over the screen, and then exposed with a light source containing ultraviolet light in the 350-420 nanometer spectrum.
4.The screen is washed off thoroughly. The areas of emulsion that were not exposed to light dissolve and wash away,leaving a negative stencil of the image on the mesh.
Another advantage of screenprinting is that large quantities can be produced rapidly with new automatic presses, up to 1800 shirts in 1 hour. The current speed loading record is 1805 shirts printed in one hour, documented on 18 February 2005.Maddie Sikorski of the New Buffalo Shirt Factory in Clarence, New York (USA) set this record at the Image Wear Expo in Orlando, Florida, USA, using a 12-colour M&R Formula Press and an M&R Passport Automatic Textile Unloader. The world speed record represents a speed that is over four times the typical average speed for manual loading of shirts for automated screen printing.
Versatility
Screenprinting is more versatile than traditional printing techniques. The surface does not have to be printed under pressure, unlike etching or lithography, and it does not have to be planar. Different inks can be used to work with a variety of materials, such as textiles, ceramics, wood, paper, glass, metal, and plastic. As a result, screenprinting is used in many different industries, including:
Balloons
Clothing
Decals
Medical devices
Printed electronics, including circuit board printing
Product labels
Signs and displays
Snowboard graphics
Textile fabric
Thick film technology
Screen printing press
To print multiple copies of the screen design on garments in an efficient manner, amateur and professional printers usually use a screen printing press. Many companies offer simple to sophisticated printing presses. Most of these presses are manual. A few that are industrial-grade-automatic printers require minimal manual labor and increase production significantly.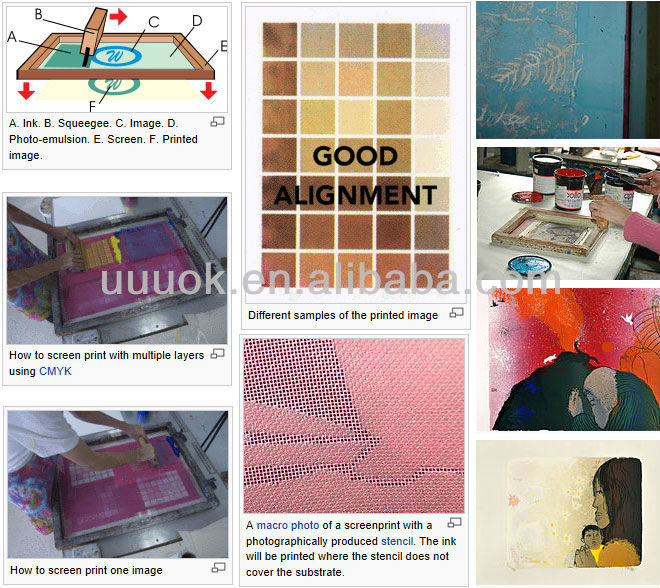 Analysis of screen printing trends and prospects
screen printing market space
China from the 20th century, 80 years, the speed of screen printing materials, equipment, technology research and development, so that screen-printing with flexo printing, offset printing, gravure played an advantage in competition. Rate of 7% annual increase. Currently there are about More than 70% of the wide format color screen printing with spot-color printing, nearly 30% using four-color overprint, and the proportion of four-color overprint is still increasing steadily. Industry survey showed that 70% of the annual output value of enterprises 100 million. But China's current total output value of the printing screen printing production value less than 2%, which have great potential to be tapped and broad development prospects.
Survey, the national screen printing ink usage is 2-year million tons, of which about 54% of the imported products; mesh year with about 10 million meters, of which about 62% of the imported silk screen, light-sensitive plastic consumption is about 4300 years tons, of which about 57% of imported products. The more large-scale screen printing factories in the greater proportion of imported products.
The next screen printing will remain a high growth rate will gradually increase the technical, industrial scale will be further expanded. Authorities predicted that the future world production of screen printing in the printing share of GDP will rise to 10%. There is no doubt that China Screen Printing Industry is being nurtured the development of a larger space and potential market. Expected that by 2005 China will become the world's largest screen printing market. China screen printing in the future will be depth and breadth. "Deep" is to a higher level of development, international screen printing industry has long been widely used in computer design, plate making, carving and other advanced electronic technology, and our country for these new technologies are still in the research trial stage; "well" is the development of new screen printing products, such as outdoor advertising and other large-scale screen printing. 
screen printing applications
Survey shows that China Screen Printing Industry and the number of kinds of products sorted by manufacturers as follows:signs and panels, textiles and garments, plastic sheets, advertising materials, printed circuits, light boxes and so on.Emerging field of screen printing to an extraordinary rate, such as building materials, the system card, CD-ROM, security printing and so on.
1. Ad print
Screen Printing in commercial advertising, there will be more market, some large companies, especially electric companies,tobacco companies promote their image in order to attach great importance to the role of advertising. Advertising time and to some extent determine the quality of the company's share of the market. Therefore, all kinds of electrical advertising,packaging and advertising, outdoor advertising, commercial ads to screen printing provides a broad space. In the commercial competition, because the large-scale outdoor advertising a wide field of vision, effective and taken seriously. So, as our screen printing large color outdoor ads along with the development of commercial advertising, the increasing volume showed large, cheap, colorful, save a long period, and fast delivery advantages, more and more cities are planning departments,advertising approved by regulatory agencies, attracting a lot of advertisers.
2. Packaging and Printing
Packaging industry is the main service screen printing industry, target, screen printing technology continues to develop applications, will better serve the packaging and decoration industry, for packaging and decoration industry, while contributing to a more prosperous, but also for silk screen printing industry.
Customer First Service First       

 
Produktgruppe : Drucker > Siebdruckmaschine